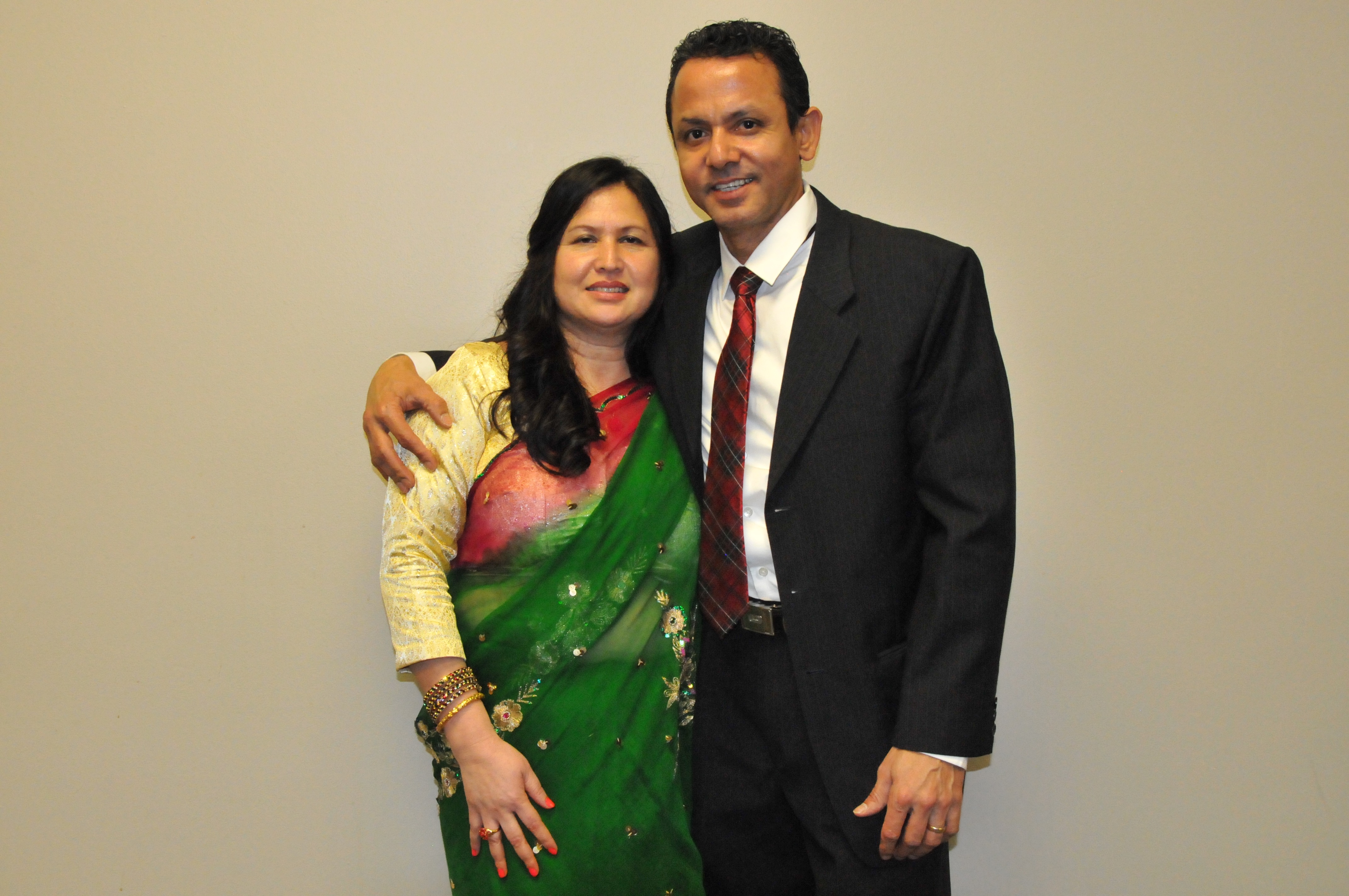 Associate Pastor
info@intlnepalichurch.com
214 694 4089
Pastor Prakash Pathak was born and raised in the eastern part of Nepal. He was brought up in a deeply rooted and respected hindu priestly family. He acknowledged Jesus Christ, the Son of God, as his only Savior and Lord in 1987. Since that time, he has been serving the Lord Jesus Christ through various christian ministries.
Because of his deep passion to learn and grow in biblical theology, he enrolled into Christ For The Nations Bible college in Dallas, Texas in 1997 and finished with a degree in Practical Theology. Shortly after, he attended Southwestern Assemblies of God University in Waxahachie, TX and graduated with a bachelor's degree in Pastoral Ministry. He is now a few credit hours away from obtaining his master's degree in Theology.
Pastor Prakash has a desire to teach and preach the Gospel of Jesus to the unreached Nepali community while discipling the believers within the same community to grow in their knowledge of God. He has been happily married with his wife, Mitthu, since 1987. They both have been truly blessed to have three beautiful children, John (27), Rebecca (26) and Josh (15), who passionately love the Lord.