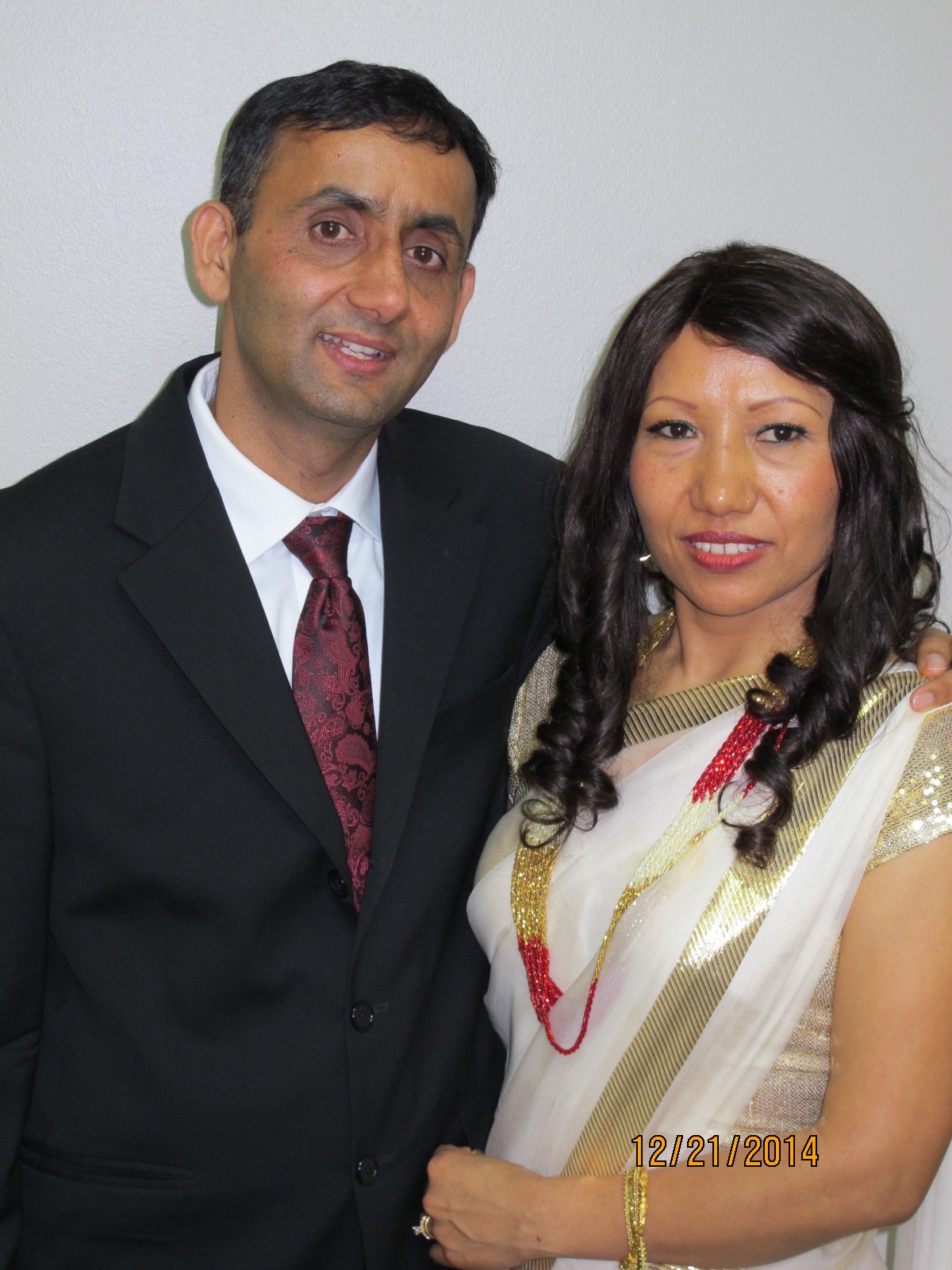 Our Lead Pastor
info@intlnepalichurch.com
Intl nepali church office - 214 694 4089
Pastor Kris Kaphle works as an Tax Analyst in a business industry to support his family and volunteers as a lead pastor of International Nepali Church. He is married to Amita and has three children Kristina, Joseph and Ocean. He has been in the ministry for more than 21 years teaching, preaching and equipping the body of Christ for various ministries.
Pastor Kris believes the holistic approach of the gospel and has always been strong advocate of the socio-economic reformation. His action for the reformation of the society started with the establishment of a Non governmental Organization, Samaritan Nepal, which currently is launching several income generating programs in Nepal. He served as a general secretary in Samaritan Nepal for four years before he left for the United States. He also founded a bible training center in Butwal to train local leaders and pastors.
Currently, he also provides leadership and direction to many home churches in Nepal.Pastor Kaphle and his team members founded International Nepali Church in Aug 2009 in Irving, Texas to serve all Nepali speaking communities. His educational background includes theological training in Master of Divinity; secular studies in Bachelors of science (B.Sc), Bachelors of Business Studies(BBS) and Master's in Business administration( MBA) from the US and Canada. He also holds professional license of Certified Public Accountant (CPA) in Texas.